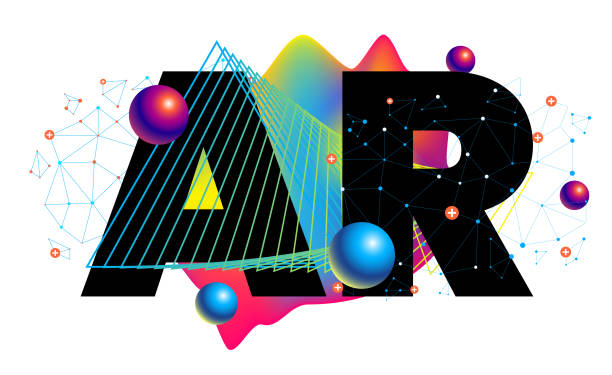 Build your brand with augmented reality.
Turn any sign, label or package into an interactive digital experience.
Give customers a personal interaction with your brand right from the start.
Link out to how-to videos, additional ordering options, feedback forms and more.
See what you can do with AR from Taylor.
Deepen engagement by bringing your products to life in a digital environment.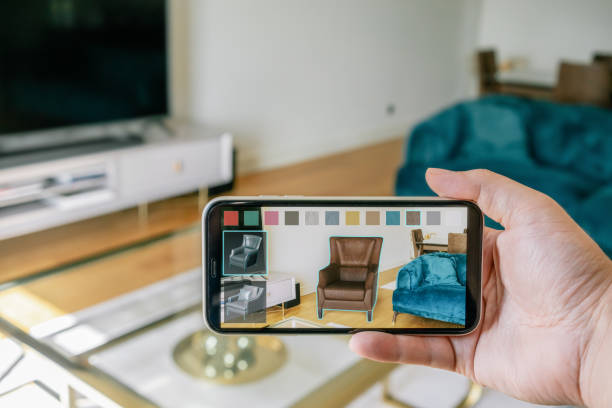 A new dimension
Augmented reality gives your customers the ability to visualize how they'll use your products.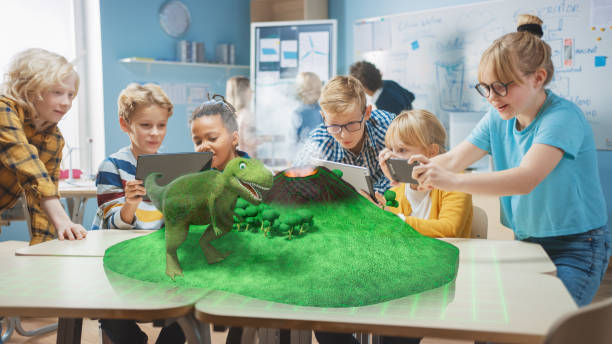 Immersive experiences
AR lets you provide 3D interactive simulations in real-time. You can truly show instead of tell.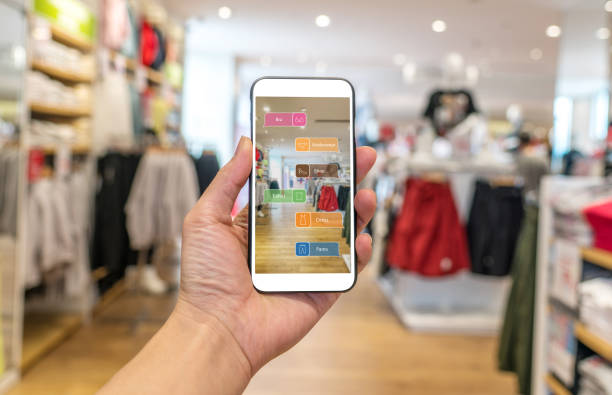 Build trust right away
Simply by scanning the package, customers can access and learn about you and your products - right at the point of sale.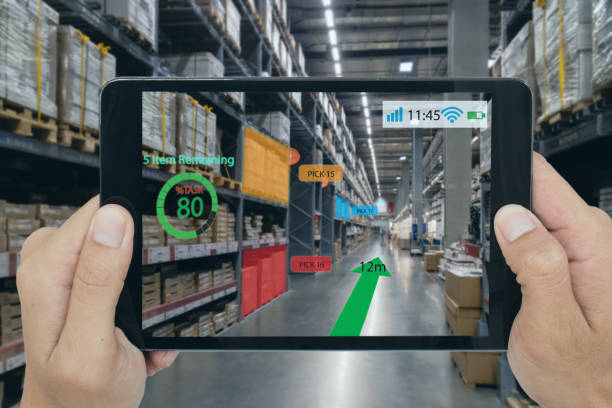 Best-in-class service
Augmented reality lets field associates find the right product faster with location guidance and confirmation.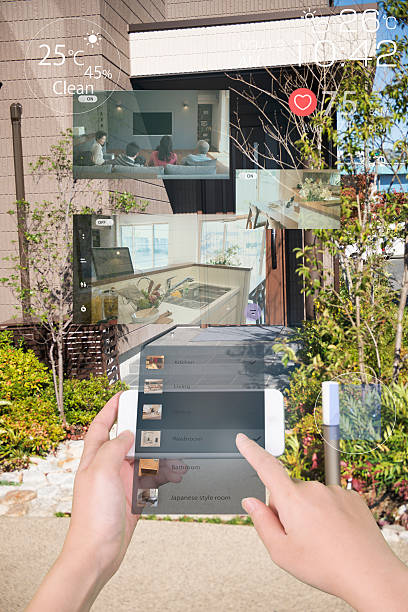 Augmented reality transforms how your customers interact with you. Deliver digital product experiences that leave lasting impressions.