Prime Labels & Packaging

Research shows you only have 10 seconds to capture the consumer's attention. Make sure your product is "dressed for success" at the point of sale.

Taylor creates a wide range of labels and packaging solutions for the consumer products industry. All of them are engineered to attract attention at the point of sale, grow sales and create operational efficiencies.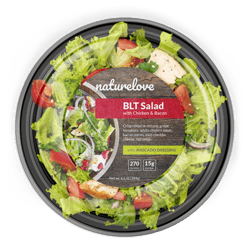 Pressure-sensitive labels are found on many of the consumer products we use throughout the day and with good reason. Done right, the aesthetics and cost-effectiveness of pressure-sensitive labels are hard to beat.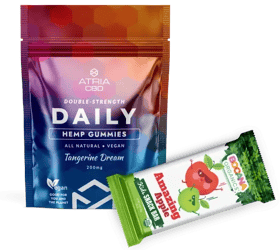 Flexible Packaging Solutions →
From stand-up to lay-flat, resealable and spouted pouches to fin-sealed wrappers, customize your packaging in different shapes, sizes and colors to suit your products and meet the needs of your customers.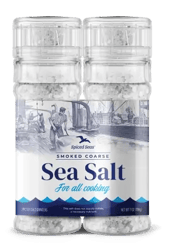 Shrink Sleeves and
Multi-Packs →
Brand your packaging with uninterrupted 360-degree coverage. Shrink sleeves can be made to fit nearly any container, and are strong enough to hold multiple products together in one package.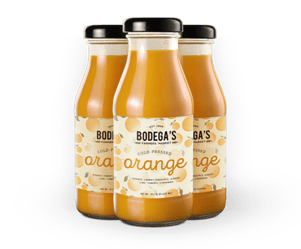 Critical for beverages, food and many other consumer goods categories, roll-fed labels must be fast and economical to produce. Plus, they must stand out on the shelf to catch the consumer's eye at the point of sale.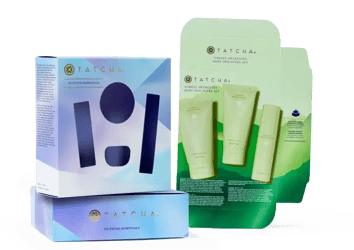 Paperboard packaging has been around for more than a century. With its versatility and sustainability, it's relied upon nor more than ever. It can be imprinted with your brand message and then scored and folded to the size and shape that best fits your product.


Enhancements
We heighten shelf appeal through a variety of custom finishes including hot foil stamping, embossing, metallic inks, spot gloss varnish, Color Logic and screen printing.



Certifications
Our print facilities have a number of certifications in sustainability, food safety and security, including: FSSC 22000 Certified, SQF Certified, cGMP Compliant and CFR16.1700.20 for Poison Prevention Packaging.



Locations
We have eight facilities from coast-to-coast that provide short, medium and long run production of a wide range of labeling and packaging solutions.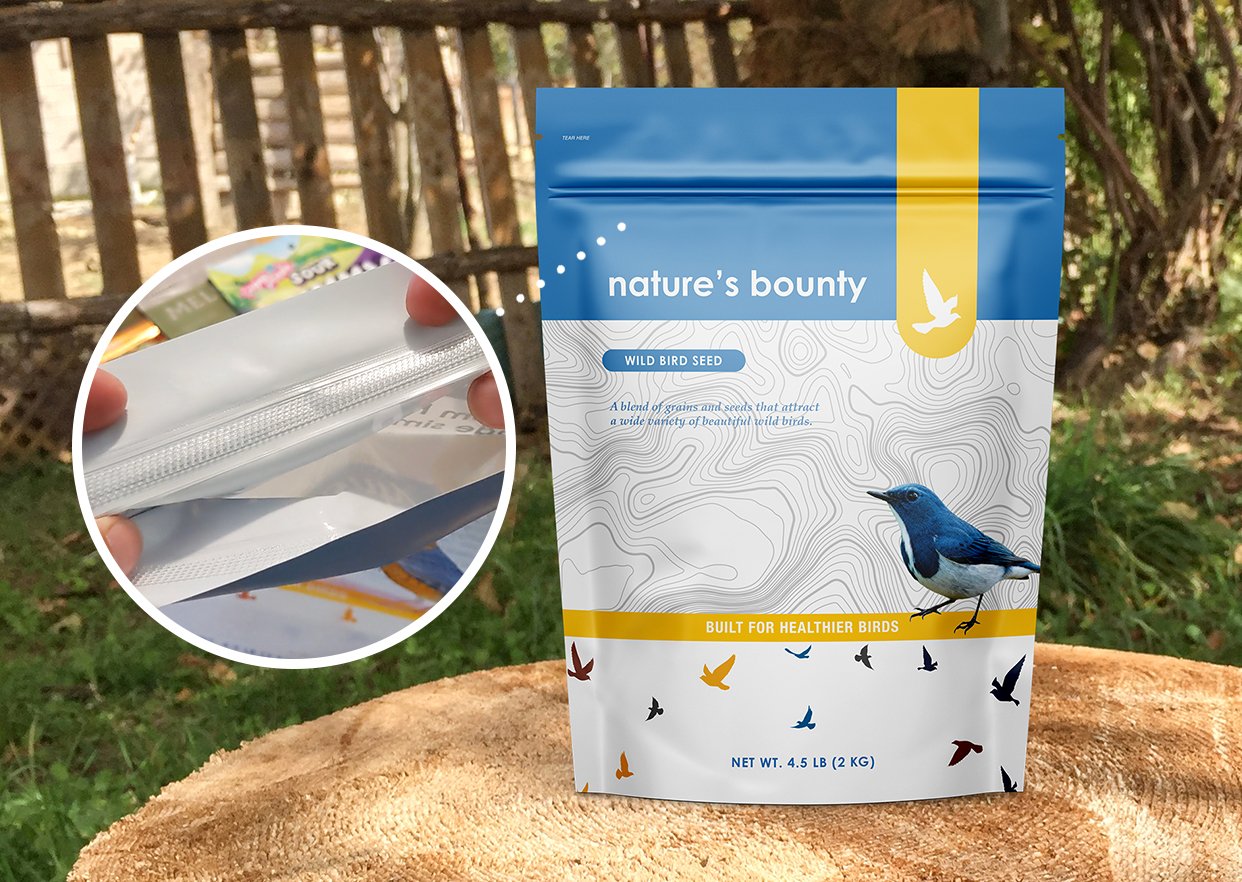 Which flexible packaging closure is right for you?
Flexible packaging has taken the packaging industry by storm, soaring in popularity to become a $62 billion market in the U.S. alone. That trend is expected to continue in the coming years with Precedence Research forecasting a 4.35% CAGR for flexible packaging through the end of the decade.

Shrink Sleeves: What you should know about this fast-growing labeling method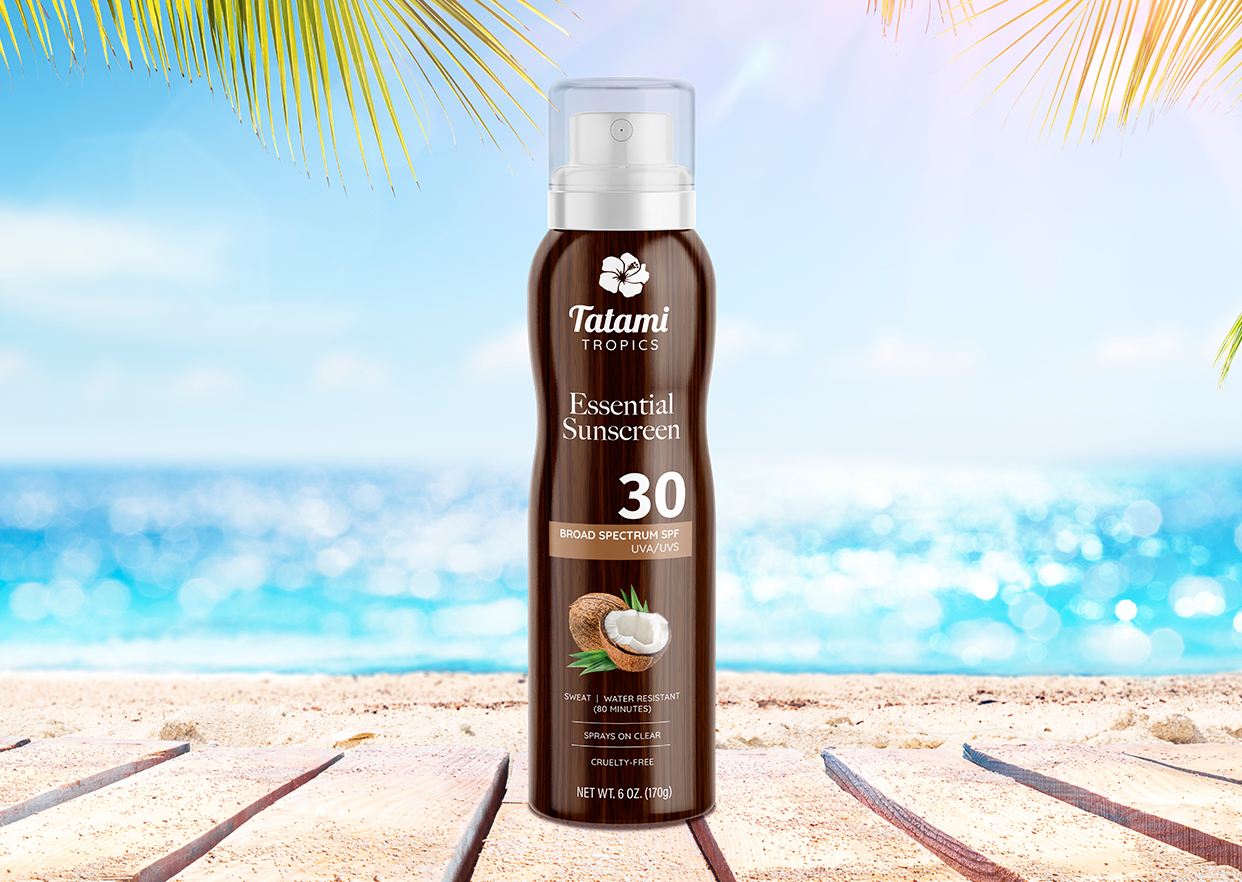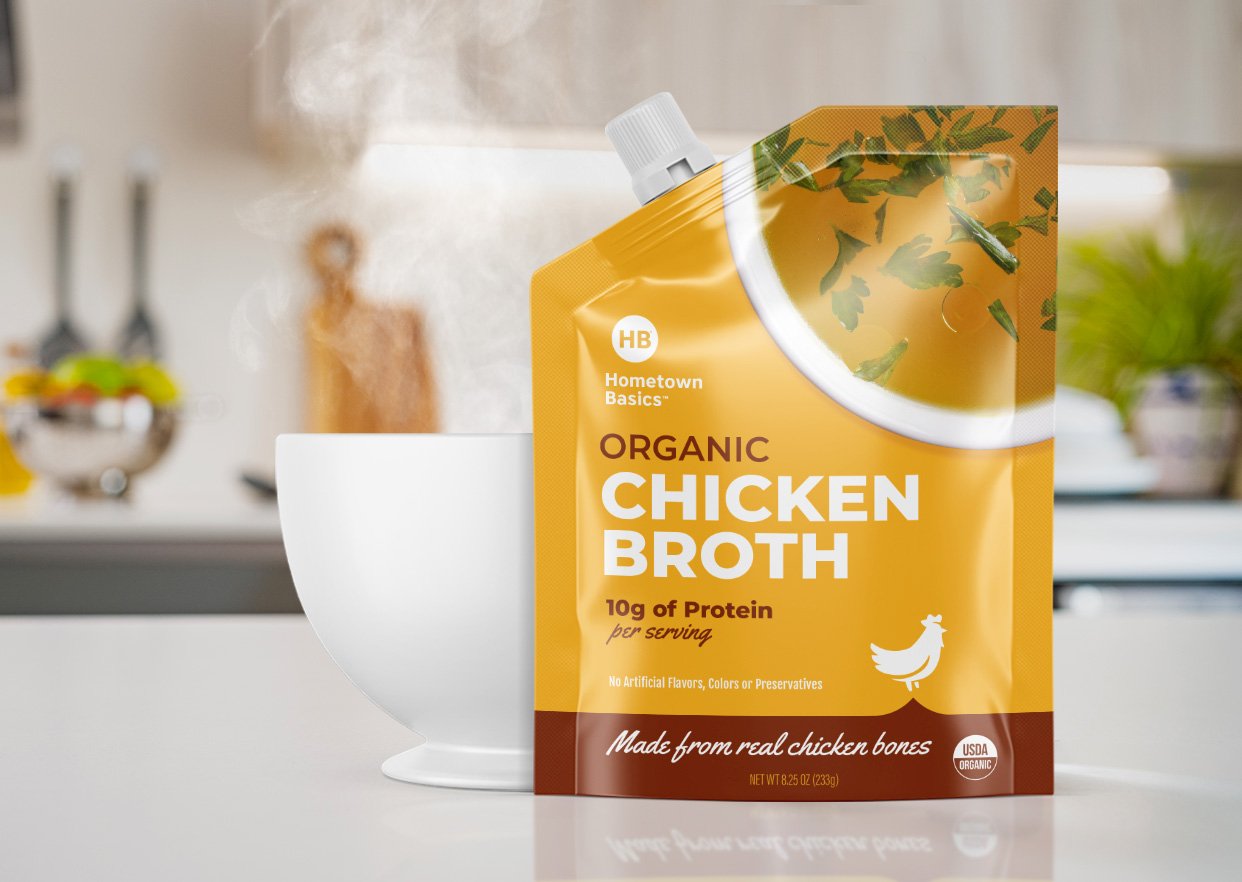 Spouted pouches: Are they better than rigid bottles?
Rigid bottles are everywhere in the consumer packaged goods industry. Bottles containing everything from apple sauce and orange juice to hand soap and shampoo crowd grocery store shelves.
Contact our dedicated representatives with over 35 years of industry experience who understand your unique needs.