Flexible packaging has taken the packaging industry by storm, soaring in popularity to become a $62 billion market in the U.S. alone. That trend is expected to continue in the coming years with Precedence Research forecasting a 4.35% CAGR for flexible packaging through the end of the decade.
Compact, lightweight and extremely versatile, flexible packaging has many significant advantages over traditional rigid packaging. However, the ability to seal and re-seal the package repeatedly is what sets "flex pack" technology apart.
There are several closure mechanisms to consider depending on the type of product being packaged. In this blog, we will look at five styles of flexible packaging closures and the applications for which each style is best suited.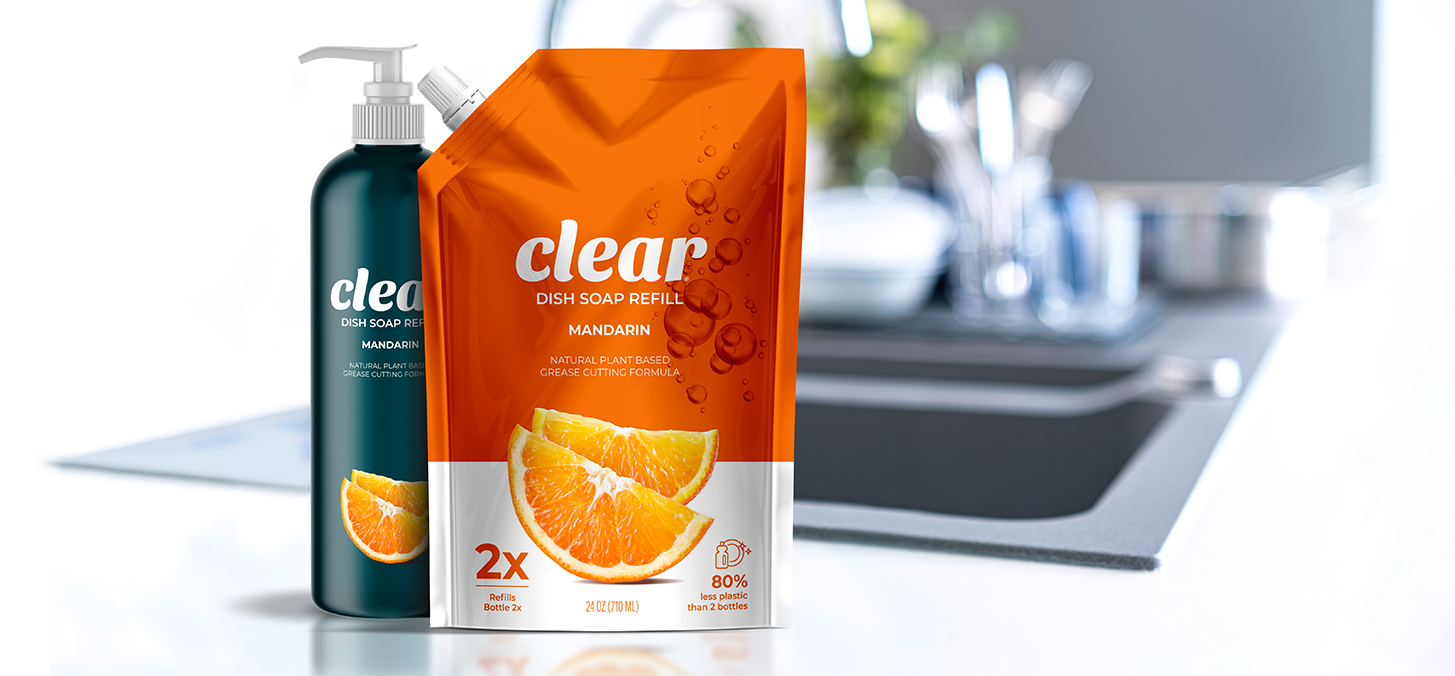 5 Types of Flexible Packaging Closures
1) Press-to-close zipper
The most common type of flex pack closure mechanism, the ubiquitous press-to-close zipper is renowned for being economical to produce and easy to use. Press-to-close designs capitalize on the high barrier properties of flexible packaging to preserve the freshness of perishable products.
Ideal for: Food and pet products
2) Child-resistant closures
Child-resistant closure mechanisms are called upon anytime access to the product inside must be controlled for added safety. Such closures have been rigorously tested in laboratory settings to conform with U.S. Consumer Product Safety Commission (CPSC) standards regarding Poison Prevention Packaging.
Ideal for: Pharmaceuticals and cannabis products
3) Hook-to-hook
Hook-to-hook closures, such as Easylock by Aplix®, provide a VELCRO®-like closure mechanism that does not require precise alignment for closing. Made from recyclable food-grade polyethylene, this style of closure mechanism is often easier for children to use.
Ideal for: Powdered products
4) Inno-Lok® by Zip-Pak®
Zip-Pak's patented Inno-Lok closure uses pre-zippered flexible packaging film to increase production line flexibility. Inno-Lok meets strict moisture and oxygen barrier requirements to preserve product freshness, thereby retaining product flavor and preventing spoilage. Easily incorporated into vertical-form-fill-seal (VFFS) production lines, Inno-Lok does not slow manufacturing speeds.
5) Spouts
Not just for rigid bottles anymore, spouts can also be added to flexible packaging to facilitate easy, mess-free pouring. Refillable, re-closable and eco-friendly, spout closures are easily adapted to many different styles and shapes of pouches.
Ideal for: Liquid products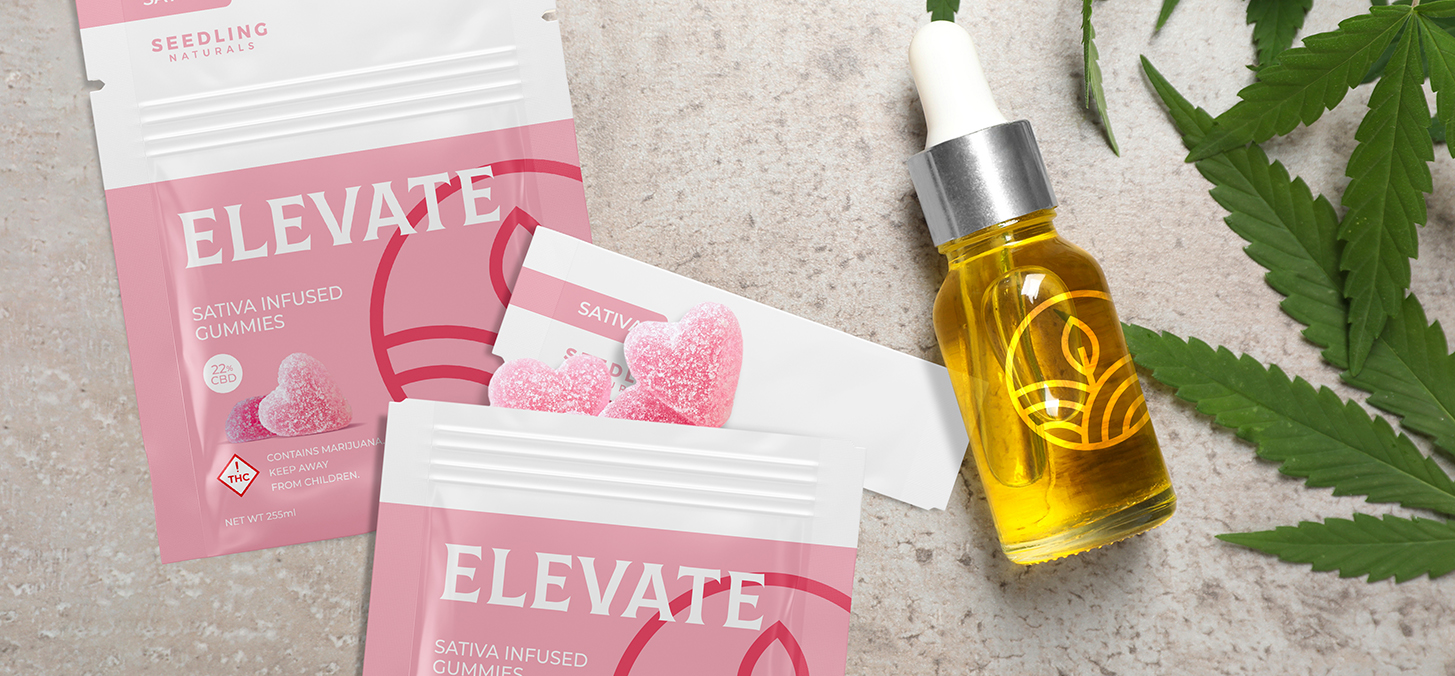 Taylor: Flexible Packaging for Food and Non-Food Products
Taylor is a leading provider of labels and packaging for the consumer packaged goods (CPG) industry. We invest in the latest digital technology to offer flexible packaging solutions including:
Lay-flat

Stand-up

Roll stock

Spouted pouches

Fin-sealed bar wrappers, and more
FDA-approved food-contact barriers and a choice of barrier film, PET, OPP, metalized film and nylon makes Taylor a true single-source packaging partner. If you're looking for a way to stand out on the shelf while increasing product freshness and convenience, Taylor can help. Contact a Taylor representative to learn more about our flexible packaging solutions.