Website Marketing Services
Engage more customers online.
Don't just manage your business. Grow it. Raise brand awareness and your ROI with custom websites, e-commerce websites, mobile applications and other digital channels.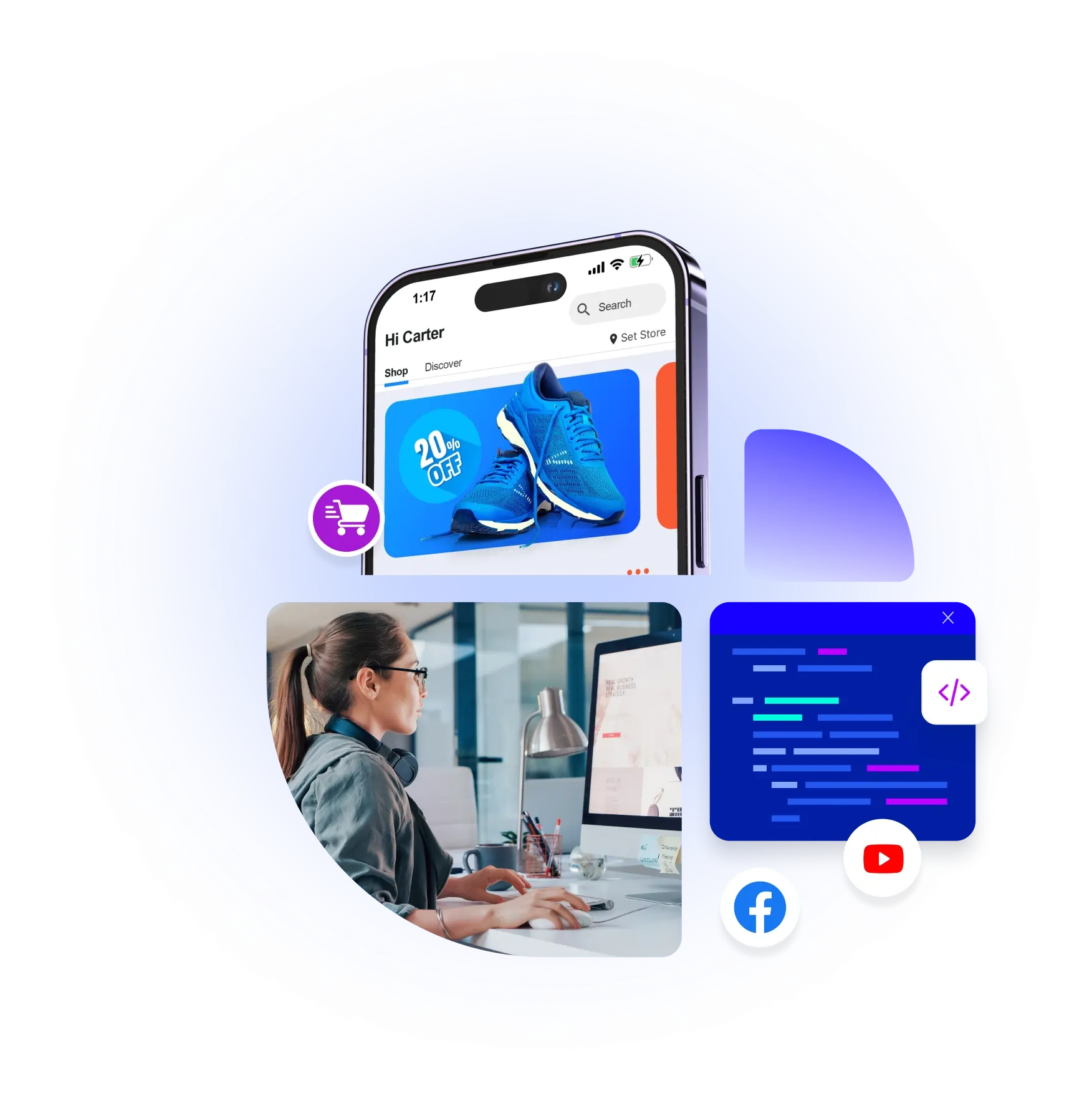 Organizations nationwide trust Taylor with their digital marketing,
website creation and mobile app development.



Web & App Development Technologies
Our developers and engineers use a wide array of systems and software to ensure
every aspect of your business is served.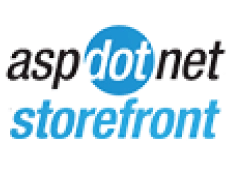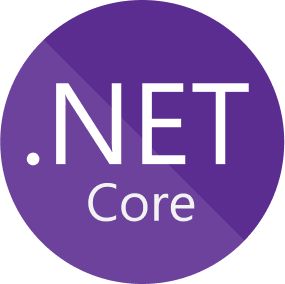 New Website Transforms Famous Dave's Online Presence
Our e-commerce website development team built a site for Famous Dave's that enhanced their franchise marketing
services in a number of ways.
Famous Dave's, a popular BBQ restaurant chain with locations throughout the U.S. and internationally, was having issues with its cumbersome website. It was difficult to update, and regularly caused delays with new offers and marketing campaigns.
Frequently Asked Questions
Why should we invest in website and digital marketing?
What should we look for in a digital marketing services partner?
What are some of the features of your website marketing services?
What is omnichannel marketing?
What is omnichannel marketing for e-commerce?
Which digital marketing services are best for our business?
Your ideas. Our technology.
Our experts work alongside you to create custom websites and mobile apps
that expand your target audience, improve user experience and engage
more customers online.

Let's start building the roadmap to grow your business.