Omnichannel Communications
From browsing to buying and beyond.
Create seamless experiences through interconnected communication channels. Take customers on a journey built on their preferences and 1:1 interaction.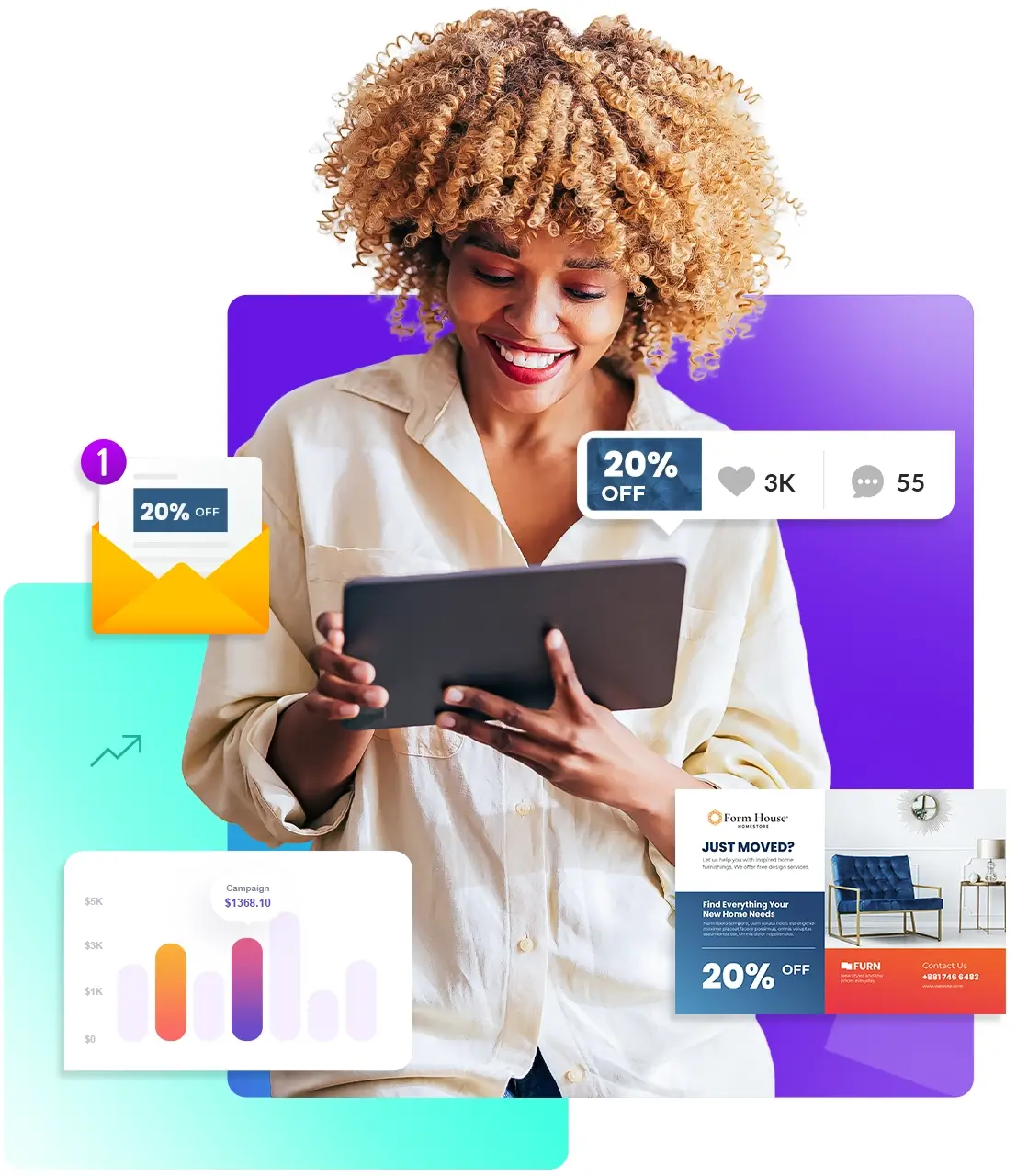 Customer Communications Management
Powered by Data-Driven Marketing
Timing is everything. We'll help you build omnichannel marketing strategies that let you reach customers at exactly the right moment.
Use buyer journey mapping to guarantee engagement at every life stage.
Consolidate omnichannel communication campaigns and data on a single dashboard.
Let performance and data analytics will tell you what's working and what's not.
Identify patterns and discover behaviors that no one else can see.
Omnichannel Communications by Industry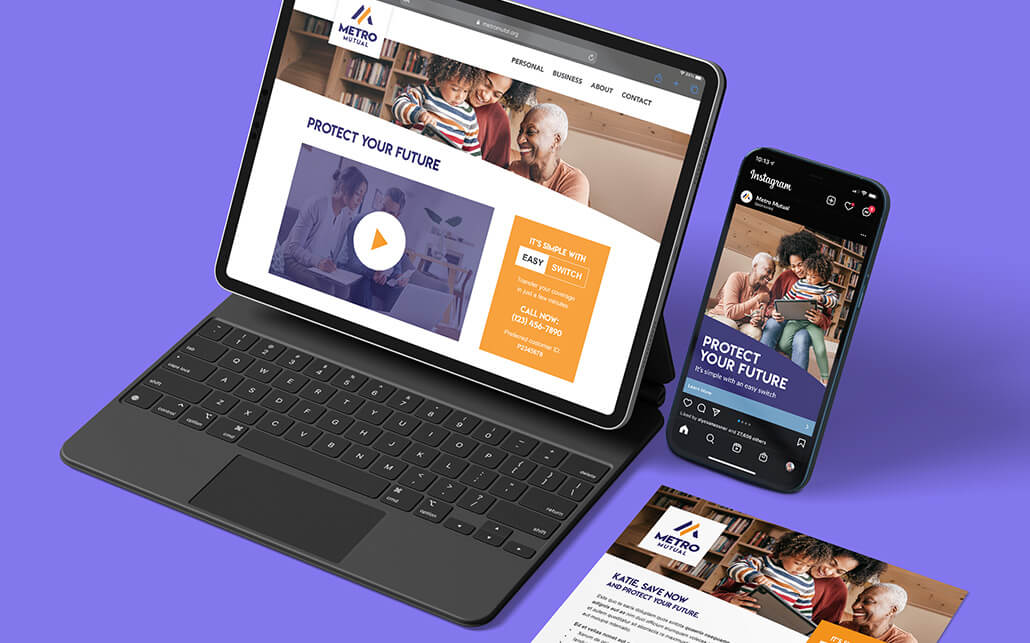 Financial
Keep deposit rates high and spending rates low.
Marketing strategies and digital campaigns find and engage young adults on the move.
Hyper-personalized communications deliver customer service that commercial banks cannot match.
Data-driven marketing techniques increase the return on each marketing dollar spent.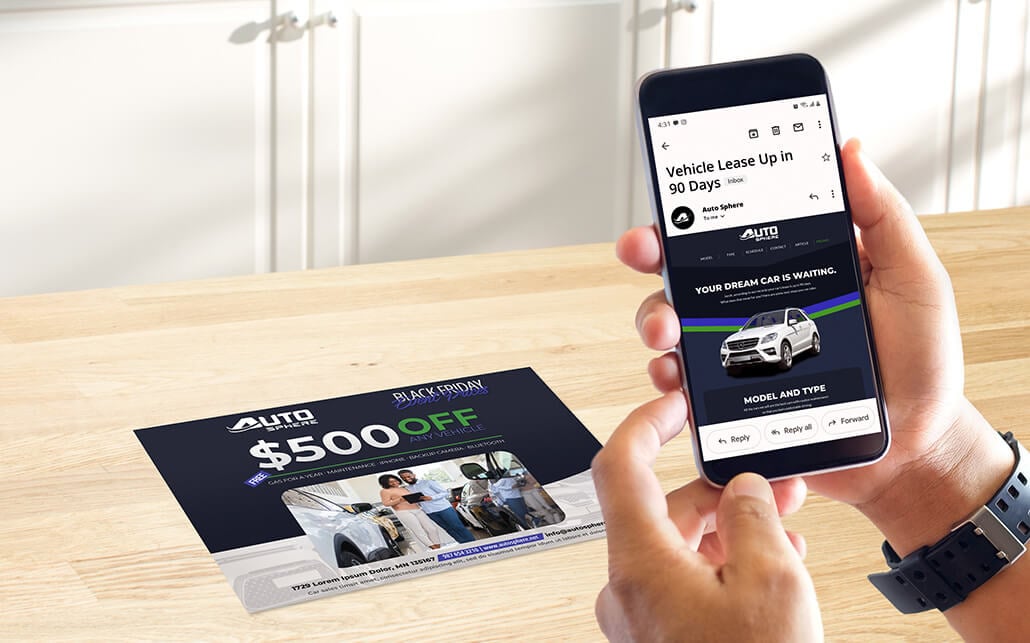 Automotive
Access the industry's leading shopper database.
Lead generation has never been easier with real-time shopper data identifying the most promising buyers.
Easy cross-channel campaigns engage shoppers as soon as they're in-market.
Personalized communications keep the conversation going during and after the buying process.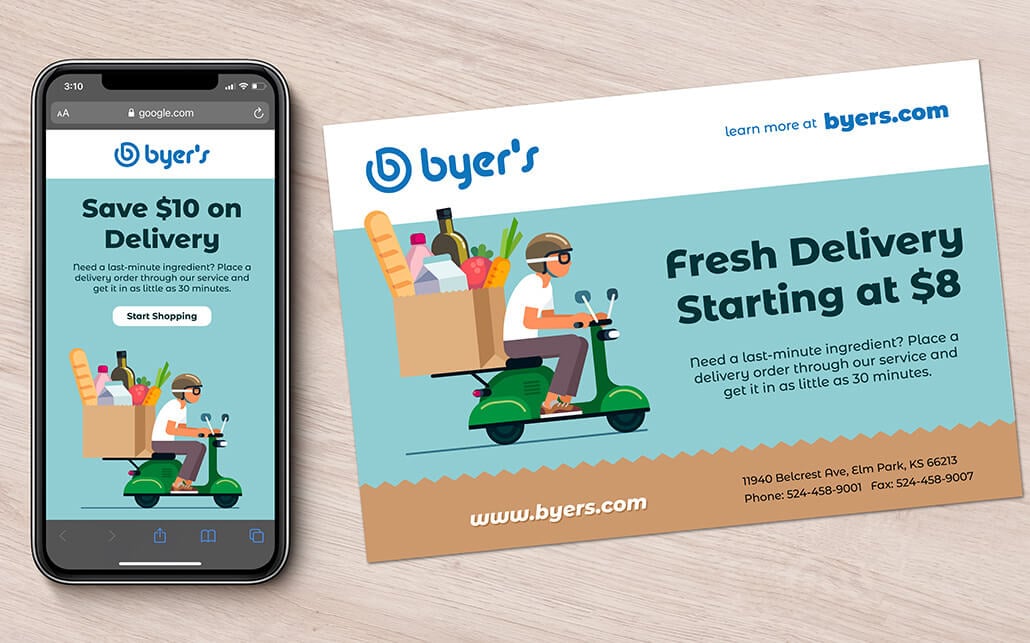 Retail
Break the boundaries of online vs. offline shopping.
Know who is shopping for your products and services - and who is shopping with your competitors.
Provide seamless customer experiences at every touchpoint - from the online shop to the brick and mortar store.
Develop marketing campaigns as distinct as every customer.


Top brands trust Taylor to deliver true omnichannel experiences using deeper customer insight and industry specific strategies. You can, too.



New Customer Acquisition Campaigns
Read more
Omnichannel Marketing Approach Raises Brand Awareness and Revenue
A credit union was looking to add new members, but competition from commercial banks and a limited budget was holding them back. Taylor came up with a two-part plan to make sure the most was made of every dollar invested.
Consumers searching for financial services were targeted with a multi-touch direct mail and email campaign.
A highly customized Facebook campaign focused on look-alike prospects and in-market shoppers of financial services.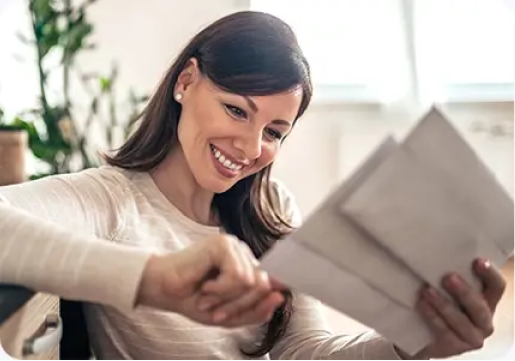 foot traffic to branch locations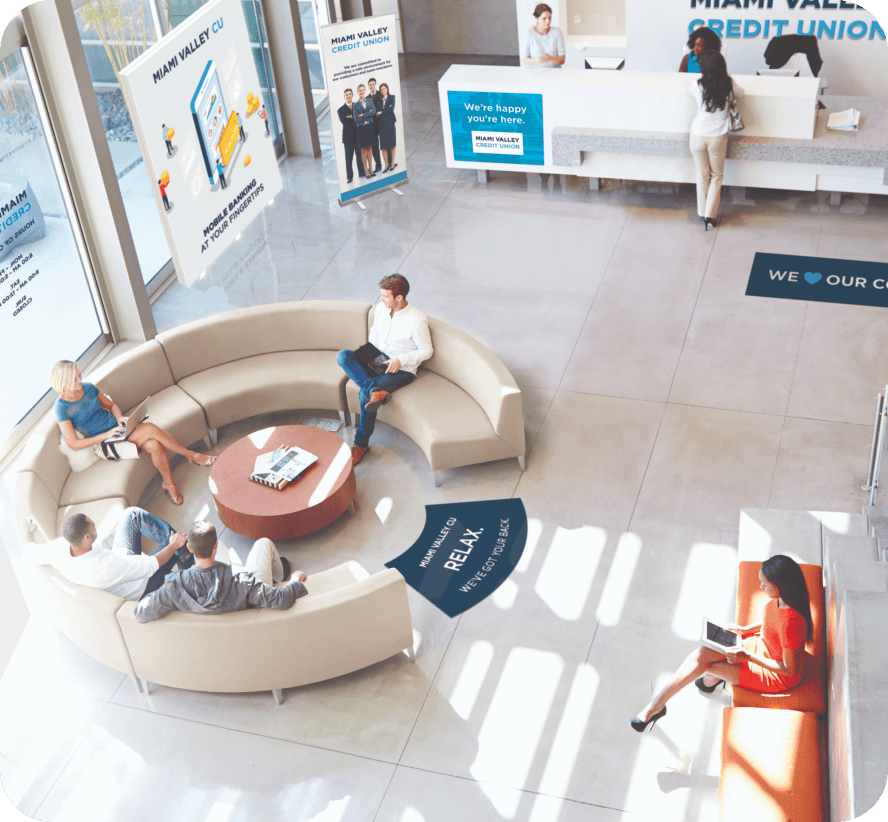 Not Just Another Marketing Data Analytics Company
When we're talking data, what we're really talking about is responsibility. You won't - and shouldn't - share your data with just anyone. It's one of your most valuable assets. It's a good thing we're not just anyone.
An Omnichannel Communications Partner You Can Trust
For more than 30 years, organizations the world over have trusted Taylor with their data. We've been the go-to marketing analytics consultant for many of the top brands in major markets.
You'll always own your data, and we will not share it with anyone else.
Use Marketing Data Analytics in Your Communications Programs

Mover 2.0
Reach prospects an average of 14 days sooner than traditional new mover sources and access verified pre-mover information 2-6 weeks ahead of time.

Active Shopper Advantage
Data analysis lets you see who's in the market for your products - and those of your competitors.

New Customer Acquisition
A personalized experience through multiple channels makes sure you make the sale and keep the customer.

Purchase Intent Triggers
Get more granular than ever before with life-event data your marketing teams can use to reach customers at precisely the right time.

Cross-Sell Campaigns
Predicting future purchases and needs through buyer journey mapping builds customer loyalty.

Win-Back Campaigns
Multiple channels to reengage lapsed customers and bring them back to your online shop or physical store.

AutoNet Direct
The industry's leading source of complete automotive and auto-related shopper data lets you find customers when they're in-market. 
Digital Marketing Analytics
Omnichannel Communications Management Dashboard
Manage every aspect of your marketing campaigns in our all-in-one platform.

You'll be in complete control when it comes to initiating campaigns, monitoring progress and determining your next steps.
And don't worry about integration. Our dashboard will seamlessly pair with your existing technology to collect the quantitative data you need to make informed decisions.
See Demo
Request Demo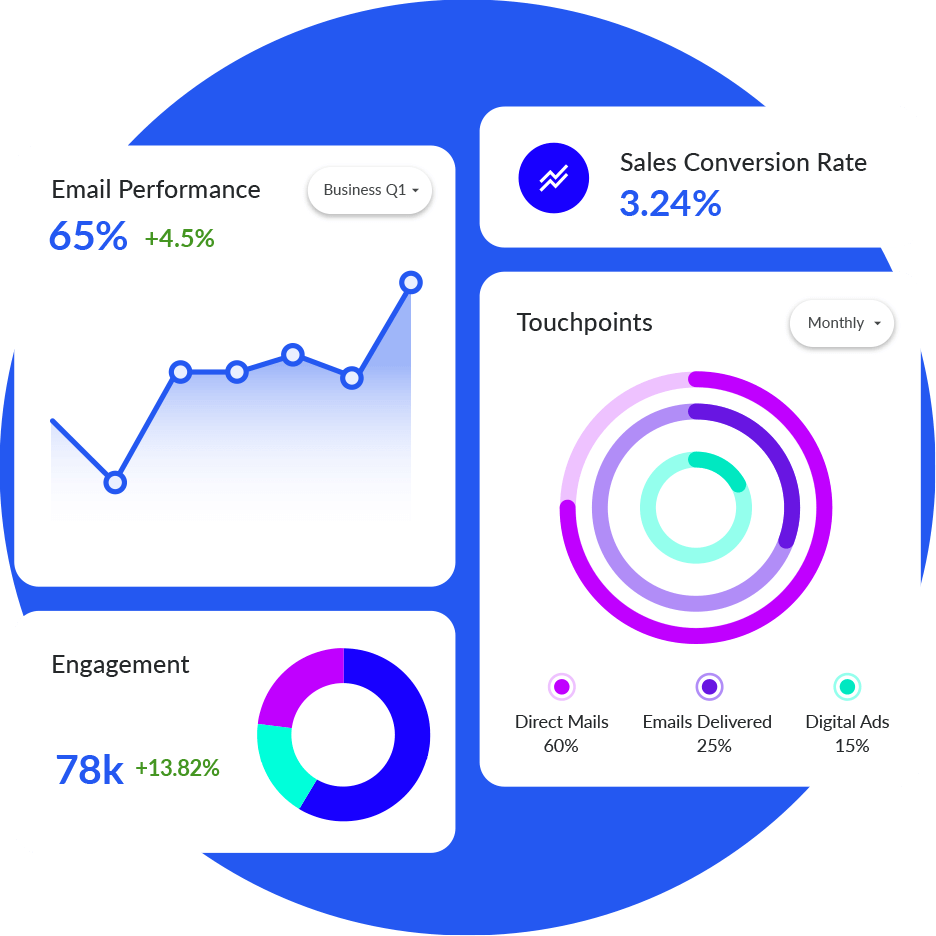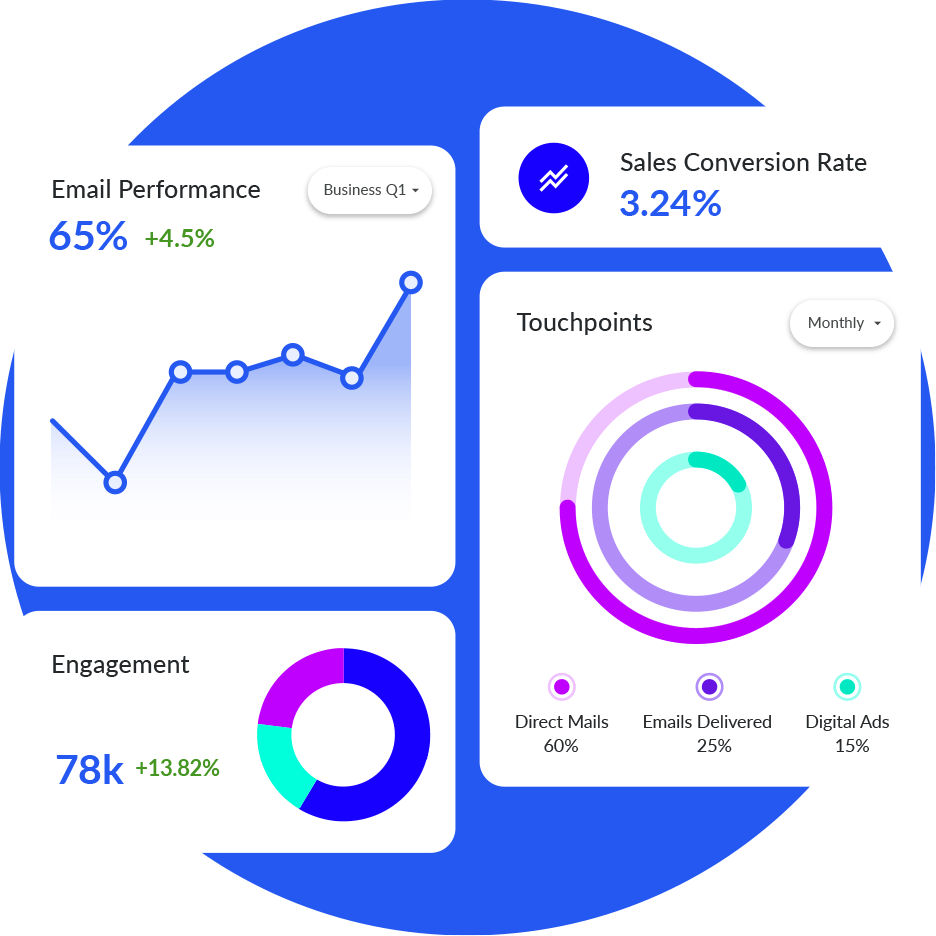 Marketing Data Analytics
Capabilities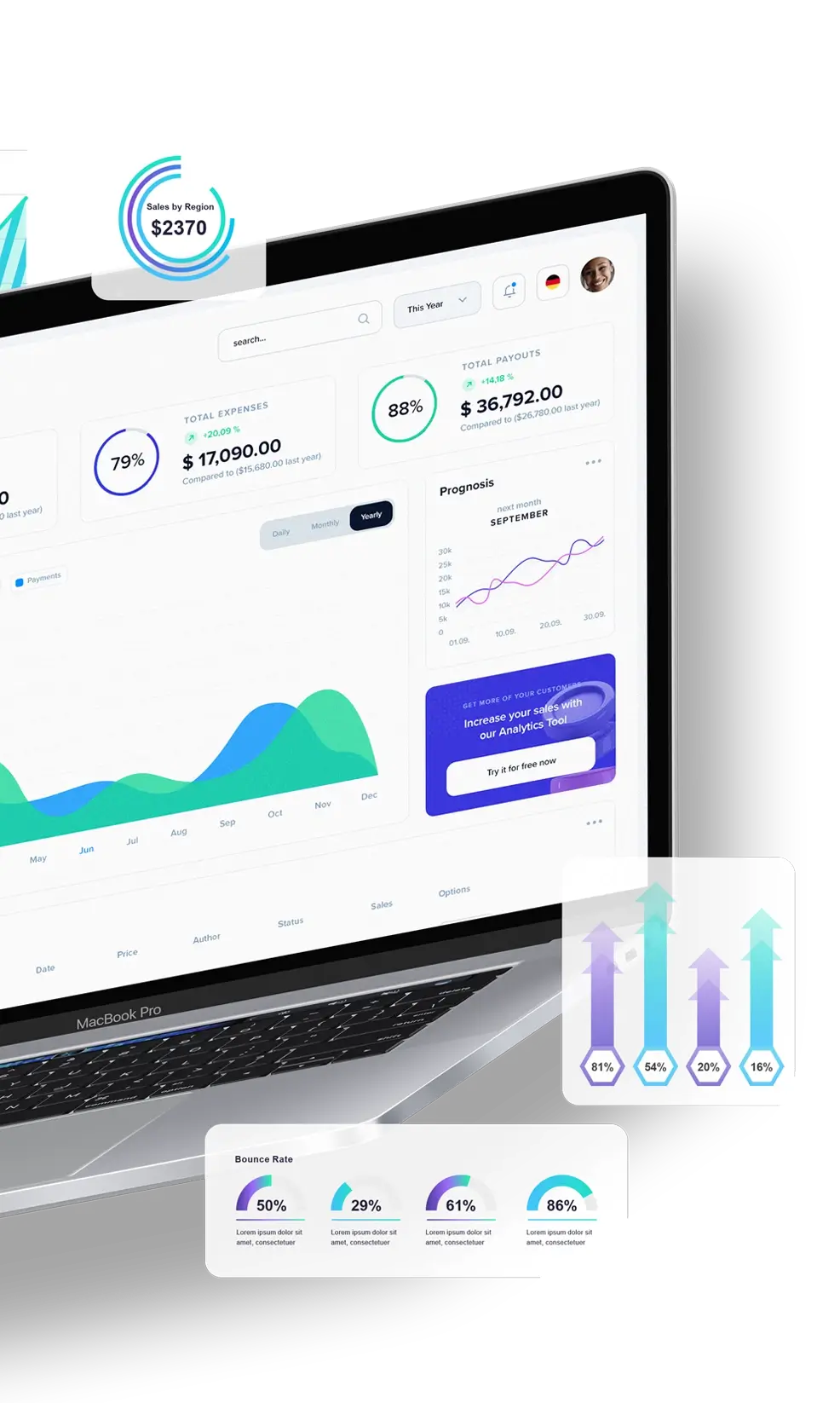 Customer Profiles
Deeper knowledge of your targeted audience lets you deliver a more personalized experience at every touchpoint.
Customer Journey Mapping
Your guide to determining where customers are in the buyer lifecycle and exactly what information needs to be presented.
Segmentation
Cluster analysis tools use your data points to define unique groups and the demographics associated with each one.
Performance Marketing
Access to metrics in real time lets you direct and follow your campaigns while they're in progress.
Modeling
IBM SPSS Neural Networks modeling tools provide data modeling that enable you to discover complex relationships in your data.
Analytics
Collect and evaluate demographics, psychographics, household buying behaviors, life-stage triggers, geography and more.
Marketing Technology
Everything from complex customer and prospect data platforms for omnichannel marketing to basic introductory landing pages.
Customer Journey Analytics
Read more
Omnichannel Marketing Campaign Brings $16 Million in Revenue
A retailer was looking to reach new customers with a promotional discount offer. But this time, the results needed to outperform previous campaigns.
Taylor collected 12 months of active customer data to create four customer life-stage personas. Based on these, we designed a hyper-personalized distribution strategy to reach potential customers.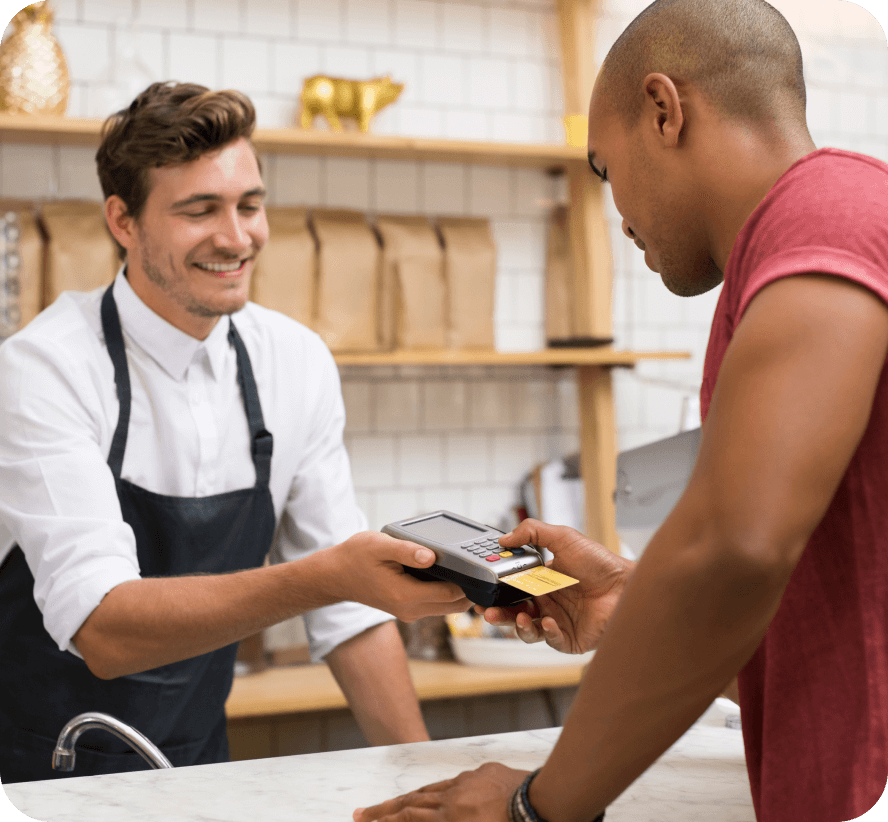 beat the industry average.
and $15.9 million in revenue.
Triggered data and AI data
generated lifts of 219% and 289%.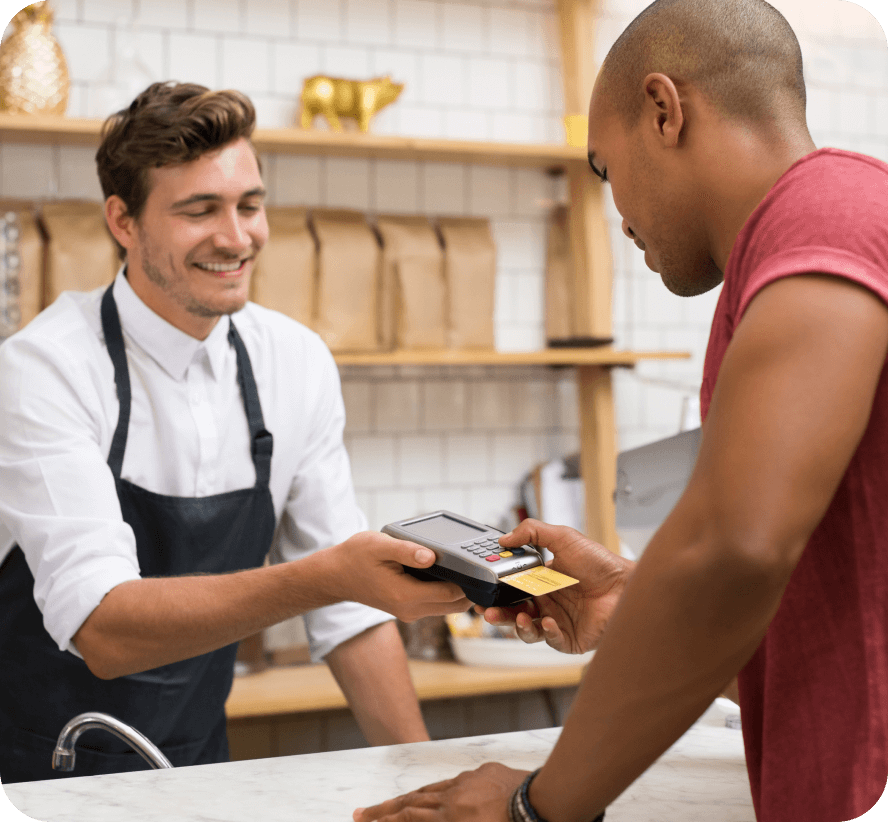 Marketing Data Analytics Consulting When You Need It
You may already have vendors for your direct mail or email marketing. We completely understand. You can continue using them while also working with Taylor.

We're more than happy to provide our marketing analytics services for the campaigns you have in progress with your current providers. We'd love to know what your goals are and how we can help.
Frequently Asked Omnichannel Communications Questions
Unify your channels. Reach more customers.
Do more business with seamless brand experiences online and off.