Single-use plastic is in the news on a regular basis, and rightfully so. Plastic pollution is a growing problem worldwide and single-use plastics – including those used for product packaging – are at the center of the issue.
As the packaging industry and manufacturers of
consumer packaged goods
seek more sustainable alternatives, one tried-and-true material is receiving increased attention: folding paperboard cartons. This blog will describe the many drawbacks of single-use plastic for packaging and explore how folding cartons can be part of the solution.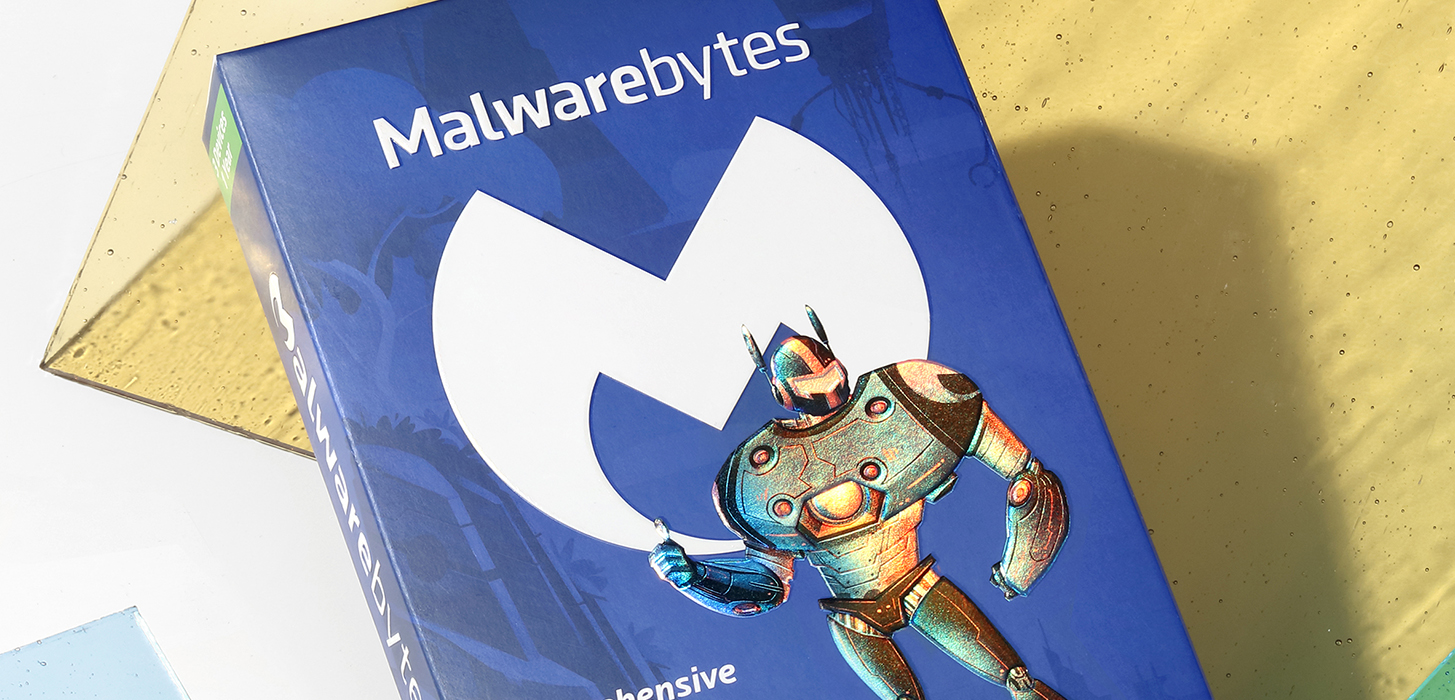 Single-Use Plastic Packaging by the Numbers
An organization comprising more than three million members and 700 scientists, the Natural Resources Defense Council (NRDC) is on a mission to "safeguard the Earth" and all of the people, plants and animals it supports. Along with clean water, climate change, wildlife preservation and other issues, the NRDC is a leading voice in the debate related to plastic pollution.
As reported by the NRDC, the issue can be summed up in four simple statistics:
1. Billions of tons of plastic created
2. Half of it is for plastic packaging
More than 50% of non-fiber plastic (i.e., excluding polyester and nylon) is created for plastic packaging.
3. Very little plastic is recycled
4. Plastic creates greenhouse gases
The next time you purchase a consumer product, notice how much of the packaging by volume and weight is made from disposable, difficult-to-recycle, single-use plastic. Then, consider how an alternative
packaging
material could make a difference.

The Top 4 Advantages of Folding Cartons

When compared to the non-renewable, non-biodegradable and seldom-recycled reality of plastic packaging, folding carton packaging offers a long list of advantages. Here are the top four:
1. Paperboard is infinitely renewable
The paperboard substrate used to create folding cartons is derived from trees, many of them fast-growing species specifically chosen for sustainable pulp production.
2. Folding cartons are easily recycled
3. Folding cartons offer a blank canvas for branding
Folding cartons are a form of paper, opening the door to countless print finishing techniques and embellishments. A simple carton can become a powerful branding tool when these techniques are incorporated into the package design:
· Embossing and debossing
· Soft-touch, matte and gloss aqueous coatings
· Spot, raised and flood UV coatings
4. Folding carton packaging is incredibly versatile
From cosmetics to coffee K-cups. Frozen foods to pharmaceuticals. Toys to toothpaste. Folding paperboard carton packaging is used to bring a dizzying array of products to market each day. Paperboard can be printed, scored, folded and glued to create cartons of nearly any size, shape or style.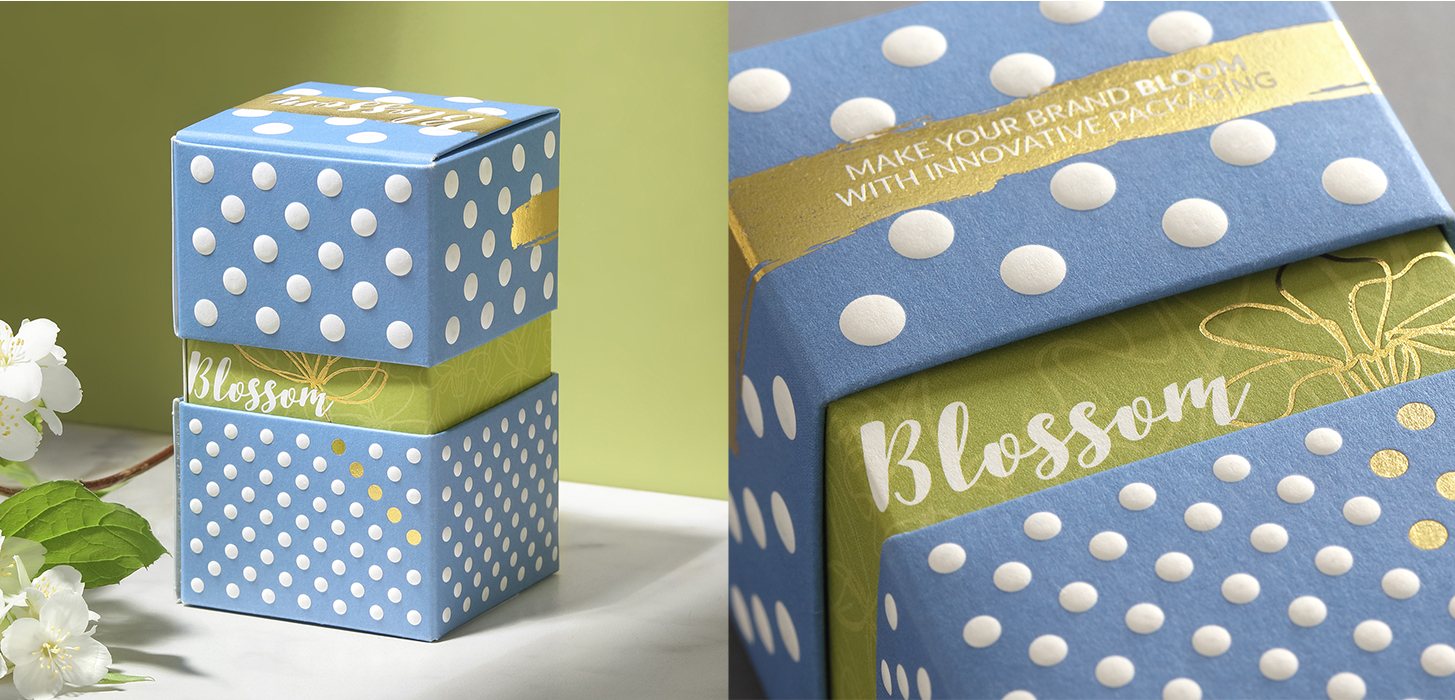 Taylor: Your Partner in Sustainable Packaging Alternatives
Boxes, sleeves and rollover trays are our specialty – all produced to Taylor's exacting standards using non-toxic, environmentally friendly soy-based ink.
See all ways you can shrink your environmental footprint by switching from single-use plastic packaging to folding cartons.
Contact a Taylor representative
to learn more.