In recent weeks, we have explored the roles that label converting processes and topcoats and laminates play in the total cost of ownership (TCO) of durable industrial labels.
This time around we focus on substrates as our TCO-reduction blog series continues. The material your durable label is printed on is at the very center of label performance – and total cost of ownership.

Durable Label Substrates Explained
When it comes to durable industrial labels, few choices will have as great an impact on total cost of ownership as your substrate. It can be daunting to decide which one is the best choice for your business.
In this blog post, we will discuss the cost-versus-benefit attributes of various substrate options. We will also address the alternative of utilizing subsurface printing on the back side of a clear synthetic substrate.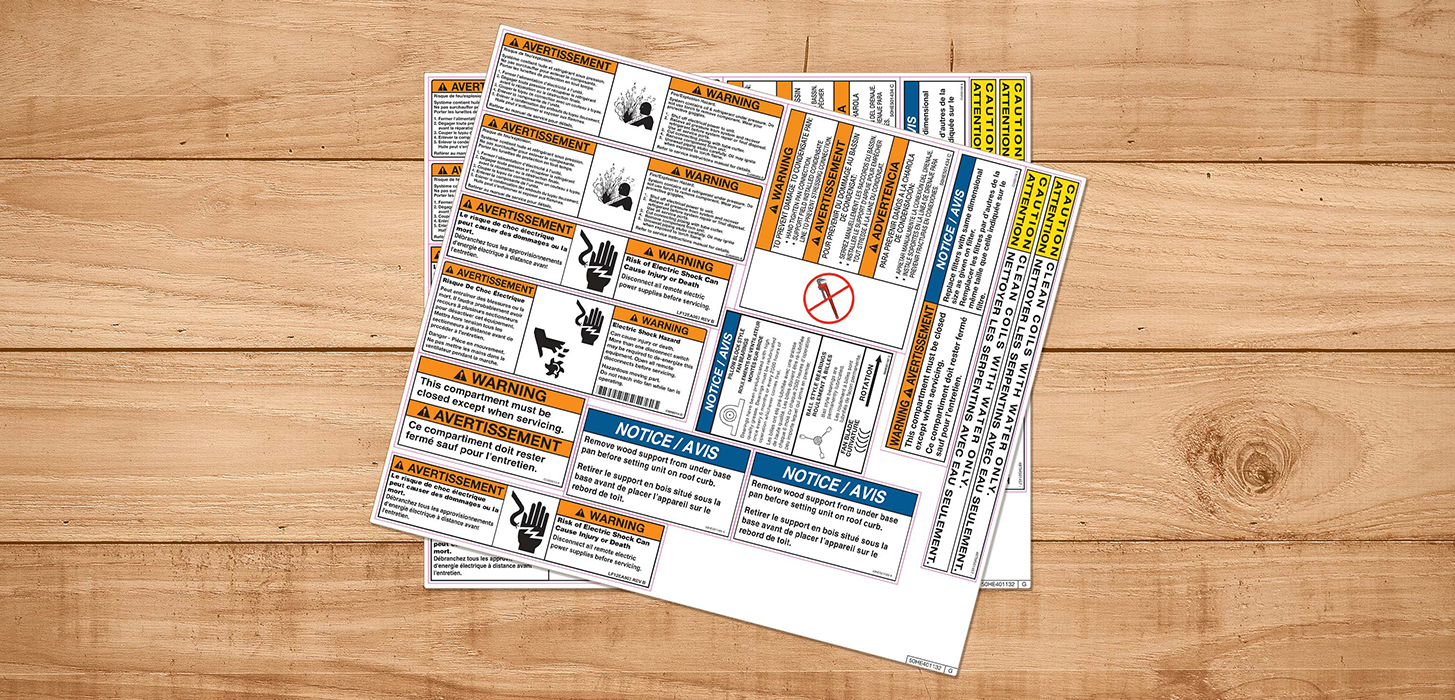 Paper substrates, made from 100% paper, are the most cost-effective choice. They are perfect for short-term-use labeling and labeling applications that require low chemical resistance. Paper substrates are also quite simple to print on, making them an ideal option for small batches and lower-quantity orders.
In some cases, it makes sense to overlaminate a low-cost paper substrate with a durable laminate.
If you are looking for a durable and long-term labeling solution, synthetic substrates such as polycarbonate, polyester, vinyl and polypropylene are excellent options to consider. These substrates are stronger and more durable than paper and can withstand harsh environments, chemicals and UV light. They can also be used in both indoor and outdoor conditions.
·
Polycarbonate substrates offer excellent print quality, making them ideal for branding and product labeling.
·
Polypropylene substrates, on the other hand, are perfect for labeling on curved surfaces and offer a soft texture, making them ideal for products that are handled frequently.
·
Vinyl substrates are commonly used for safety labeling and can withstand harsh chemicals, solvents, abrasion and extreme weather environments.
·
Polyester substrates offer UV resistance and are perfect for outdoor product labeling and equipment marking.
An alternative to consider when it comes to synthetic substrates is subsurface printing. This printing technique involves printing on the backside of a clear synthetic substrate. The chosen image is printed in reverse on the backside of the clear substrate, offering even greater abrasion and chemical resistance. This technique is perfect for harsh environmental conditions where standard printing may not be able to withstand the abrasive elements.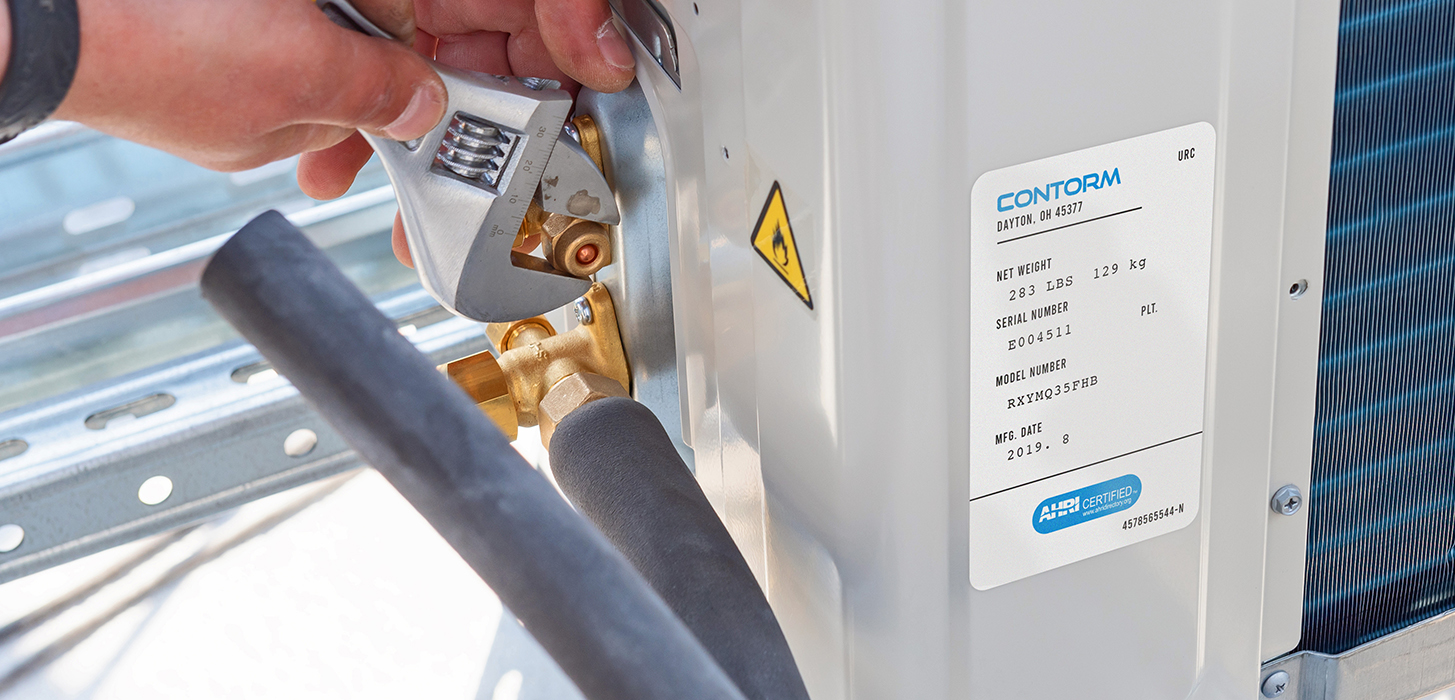 The Best Substrate for Industrial Labels
Choosing the correct substrate for your industrial labels depends on many factors including cost, durability and resistance to different environmental conditions. In summary:
·
Paper substrates are suitable for short-term labeling applications. Be aware, however, that paper substrates are not well-suited for outdoor labeling applications.
·
Synthetic substrates like polycarbonate, polyester and vinyl offer long-lasting and durable solutions. Polypropylene is another option and is best suited to short-term indoor applications.
·
If you require labels that resist harsh environments and abrasion, subsurface printing on a clear synthetic substrate is another excellent option to consider.
With substrates in particular, the risk of label failure looms large. For something like a lawnmower or HVAC equipment, it's imperative that your label remains legible and in good condition for the entire lifespan of that product. Choosing the right substrate for your industrial labels can dramatically reduce the risk that comes with label failure – and thus your total cost of ownership.
Label TCO Blog Series Continues
Keep watching the
Taylor.com blog
as our exploration of durable label TCO continues. The next blog in this series will focus on label adhesives and their influence on total cost of ownership of industrial labels.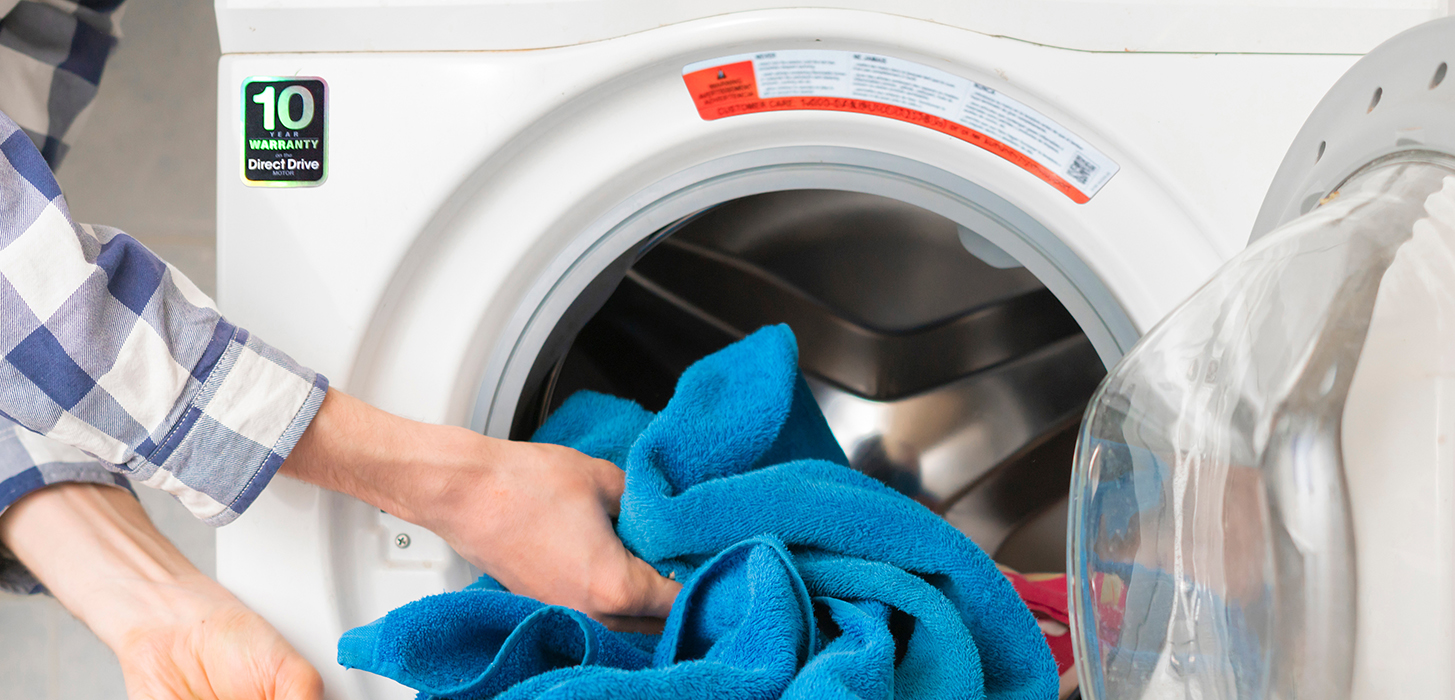 Taylor: Label Substrate Science In-House
Taylor's in-house materials science savvy extends to label substrates. We continually test and evaluate different substrate materials. The result is an exhaustive catalog of substrate options as well as a detailed "drop-in" strategy in the event that a supply chain crunch makes a certain substrate hard to come by. It's all part of the comprehensive durable labeling solutions offered by Taylor.
To learn more about the many durable industrial label substrates available from Taylor, please contact one of our labeling experts.