Reduce. Reuse. Recycle. These three words epitomize the ideal of a true
circular economy
– a system in which the same materials are repurposed indefinitely and waste is eliminated.
These words are also being heard in board rooms with increasing frequency. Consumers have made sustainability a key decision-making factor and business leaders have taken notice. According to
consumer surveys
:
· 64% of Americans are willing to pay more for sustainable products.
· 77% are concerned about the environmental impact of the products they buy.
· 76% would switch their preferred packaged goods brand if they were offsetting carbon emissions.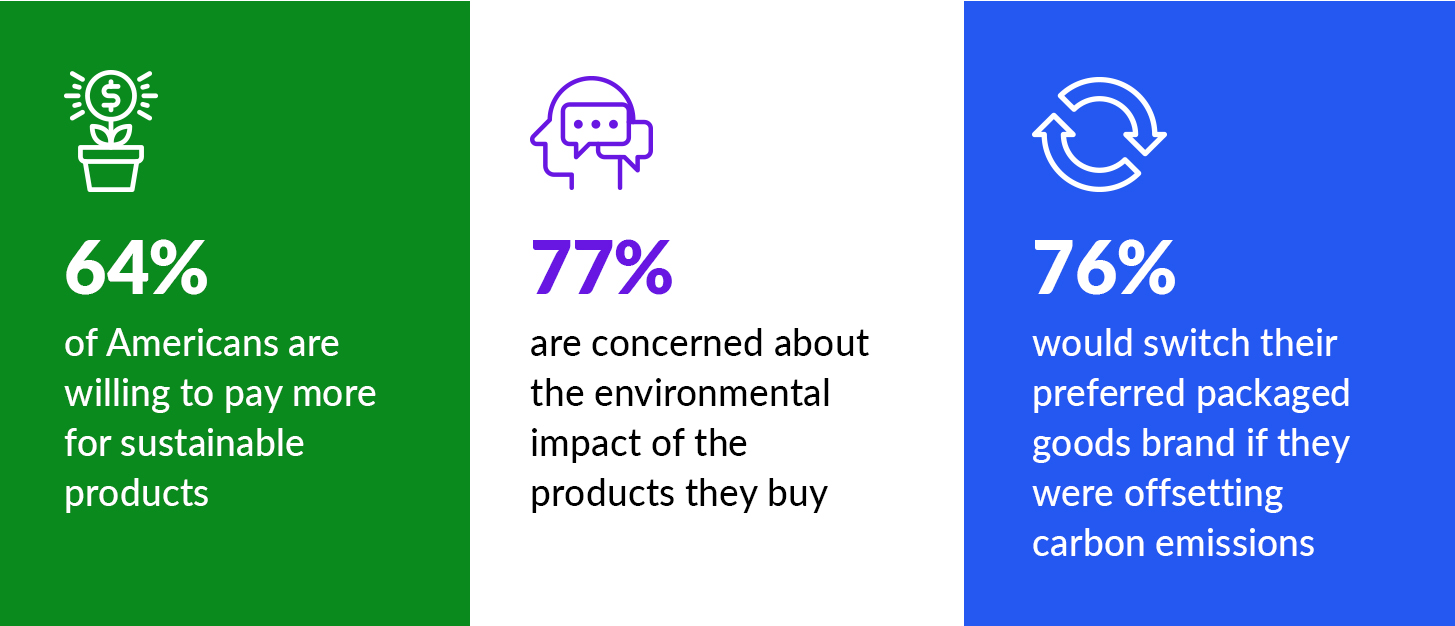 The Sticky Problem With Labels
Recyclability and materials reuse are key factors in making items more sustainable. Unfortunately, an often-overlooked item frequently stands in the way. Pressure-sensitive adhesive labels can be difficult or impossible to wash off during the recycling process.
When label materials and adhesive residue are left behind, the item is commonly
"downcycled"
to a material of lesser value or function. Even worse, it can render the item unrecyclable and relegate it to the landfill.
A Category Primed for Growth
Thankfully, there is a solution to the problem. Wash-off pressure-sensitive adhesive labels are available that simplify recycling and reuse by eliminating the sticky residue.
There is already significant demand for wash-off labels and users are asking for more. The global market for sustainable labels was valued at $15.6 billion in 2022 and is expected to grow at a healthy 5.7% CAGR for the next decade.

Applications for RPCs
While things like soda, beer and laundry detergent bottles are an obvious target for wash-off adhesive technology, supply chain managers have a more immediate priority of their own. Reusable plastic containers or "RPCs" are the workhorse of the logistics chain for perishable items such as meat, eggs, produce, flowers and other nursery and greenhouse products. Moldable into an endless array of sizes and shapes by manufacturers such as IFCO and Tosca, RPCs are extremely durable and – unlike corrugated containers – retain their strength when wet.
However, RPCs are also hindered by the same pressure-sensitive label adhesive problem. For an RPC to function effectively, labels and barcodes must be applied, removed and reapplied countless times during its useful life. With ordinary pressure-sensitive adhesives, this creates a problem. How can a label be durable enough to withstand the heat, cold, humidity and constant handling of a supply chain environment and be easily removed when the RPC is needed for something else?
Wash-off pressure-sensitive adhesive labels are the answer. The same technologies that make adhesive labels recycling-ready for consumer products can make RPCs such as crates, trays and bulk containers easy to reuse for logistics and supply chain management.
Adhesives That Check All the Boxes
Wash-off label adhesives have been engineered to offer the best of all worlds for use with RPCs:
· The adhesive is strong enough to stand up to heat, cold, dampness and repeated handling. However, it is specially engineered to wash off the RPC in cold water between uses.
· The adhesive stays attached to the label substrate, preventing the contamination of the wash water.
· No gummy residue is left behind on the RPC, ensuring strong adhesion of each new label.
· The labels removed from the RPC are more intact, making the discarded substrate easier to recycle as well.
RPCs are here to stay and – when used properly – enhance the sustainability of the supply chain. Despite being made from plastic, RPCs' capacity for long-term reuse makes them a net positive from an environmental standpoint. Wash-off pressure-sensitive adhesive labels are the key to creating that cycle of reuse.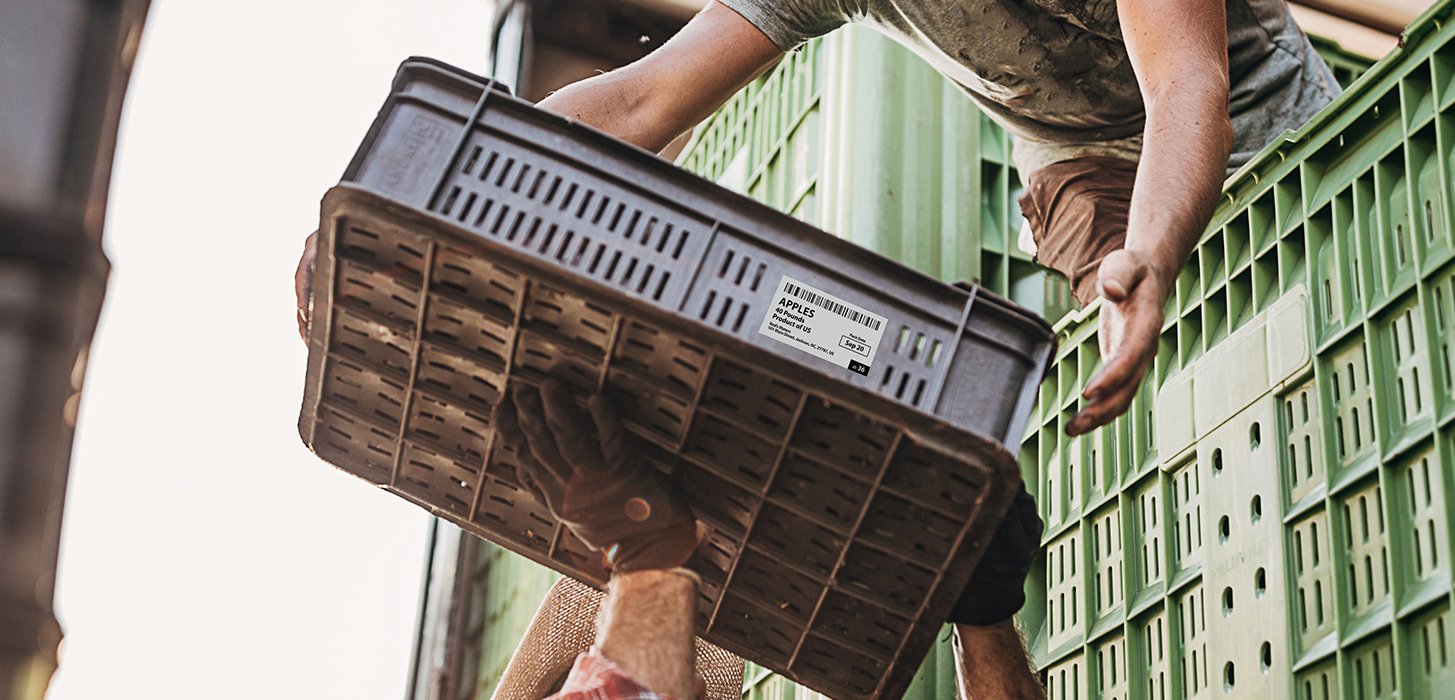 Taylor: Wash-Off Solutions for RPCs
Taylor is a recognized leader in durable and industrial
labeling applications
of all types, producing more than 50 billion labels each year. That expertise extends to the design, engineering and manufacturing of
labeling solutions
for reusable plastic containers.
We produce RPC labels using both film and paper substrates for everything from bulk containers, trays and crates to dollies, pallets and more. Taylor also possesses the materials science expertise necessary to recommend water-based wash-off adhesives that perform in harsh supply chain environments.