If you're reading this, chances are you already know you need kitting and fulfillment services. Perhaps you've been outsourcing some of the work and doing some in-house. Or maybe your current kitting and fulfillment company isn't meeting your needs. Supply chain market research shows 69% of companies don't have complete visibility of their supply chains.
Either way, you may be looking for a new third-party logistics company to help save money, reduce stress and make your life easier. That means you need a partner with unique kitting solutions and state-of-the-art technology to accomplish this goal.
A single-source solution for inventory management, kitting and fulfillment would accomplish your goal but finding such a company can be challenging. To simplify your search, we've put together a list of everything you need to know so you can choose an excellent kitting and fulfillment partner.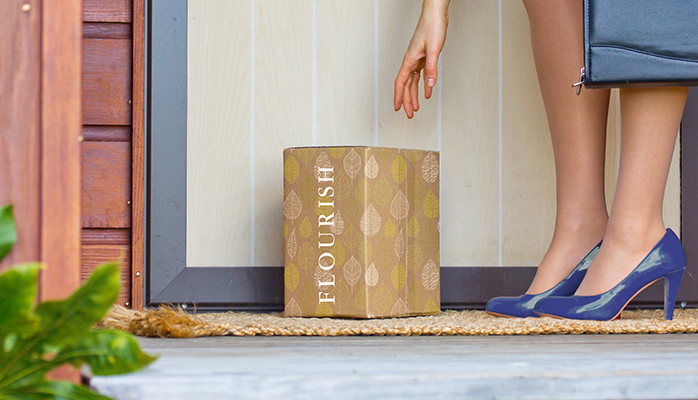 Choose a One-Stop Shop
Imagine having one company warehouse your inventory and another that prints your materials. Then, a third designs and manufactures your packaging, yet another assembles and ships your kits. Sounds challenging, right? It is. It's also far more costly.
When you have to manage multiple suppliers and act as the coordinator between them, the chance of errors increases dramatically. But, when you choose a company that does all the above and more, you'll reduce the probability of mistakes while significantly reducing your cost and stress levels.
When kitting is done right, these services can create operational efficiencies for your company, foster lasting relationships with your customers and build your brand in the marketplace. Start by identifying a partner who has the ability to manage multiple high-volume projects simultaneously with absolute precision. Then, look for the following capabilities:
A nationwide network of warehouse facilities
Best-in-class shipping rates
Cold chain distribution expertise
Freight and logistics analyses
Kitting and marketing fulfillment services
On-site print-on-demand services
Promo merchandise distribution
Proven on-time shipments
Rigorous quality control checks
Secure, climate-controlled environments
Storage and inventory controls
Store/branch profiling tools
Web-based ordering and inventory control
Seek Out Innovative Technology Solutions
To be successful in an increasingly digital world, your brand needs access to the latest technology and digital solutions.
Suppose you're still managing multiple graphic communication vendors. In that case, your current technology suite likely includes a mix of platforms and teams. The cost and necessary infrastructure to continue with this model as you scale your business is enormous.
Instead, look for a one-stop shop solution that offers state-of-the-art technology and brings all your enterprise marketing functions together in one place. To maximize your efficiencies and brand control, your kitting and fulfillment partner should provide you with access to:
The partner you choose should then be able to mix and match solutions to provide what your company needs. Some things to watch for include:
Easy-to-use dashboards
Mobile-responsive software tools
Omnichannel solutions
Online ordering portals
Powerful reporting capabilities
Multiple Shipping Options
Believe it or not, not all companies offer more than one way to ship to your clients. But, modern customers have high expectations regarding their shipping options.
Research the shipping options available from the fulfillment company you choose. How do they align with the shipping requests you typically get from your customers? To be successful, you'll want to accommodate as many alternatives as possible, so you need a partner who can provide various shipping options.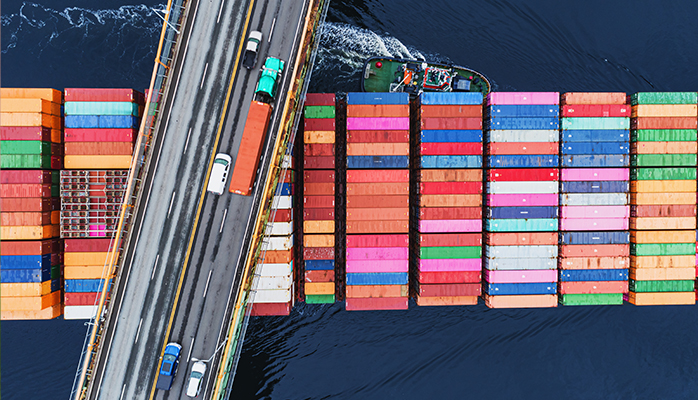 Pay Attention to Fees
One of your concerns regarding kitting and fulfillment is likely budget. Thankfully, a key benefit of using a third-party logistics provider is cost savings. Still, you should keep your current budget in mind. And that means you'll want to discuss all fees that apply once your chosen partner understands your needs.
As you research companies, you'll find that each company prices its services differently. Choose a company that offers high-quality service and an expert who can discuss all the fees in advance. That way, you'll know what costs to expect and can budget accordingly.
Your Takeaways
Remember, pricing for kitting gets based on how many human touches are involved in filling your orders. It's critical that you find a supplier who can design the workflow efficiently for the fewest touches.
It's possible to find an exceptional partner who can handle your kitting, fulfillment, storage, print and a whole host of other services. Doing so will save you time and money. It will also minimize the stress you experience trying to get your brand to market.
Taylor is one such partner. If you'd like to learn more about our services, please contact one of our kitting and fulfillment experts. We offer complimentary consultations for every industry.